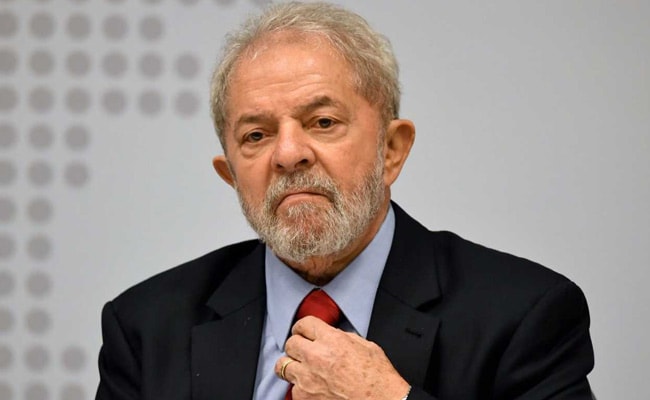 Brasilia:
 Brazilian new president Luiz Inacio Lula da Silva stated on Monday he had obtained a letter from Chinese language chief Xi Jinping expressing a want to extend cooperation between the 2 nations.
"I obtained from China's Vice President Wang Qishan a letter from President Xi Jinping expressing his compliments and willingness to broaden our cooperation," he stated on his Twitter account.
"China is our greatest buying and selling associate and we are able to additional broaden relations between our nations," he added.
(This story has not been edited by NDTV employees and is auto-generated from a syndicated feed.)
Featured Video Of The Day
Notes Ban Upheld: 5 Huge Factors From Supreme Court docket Verdict